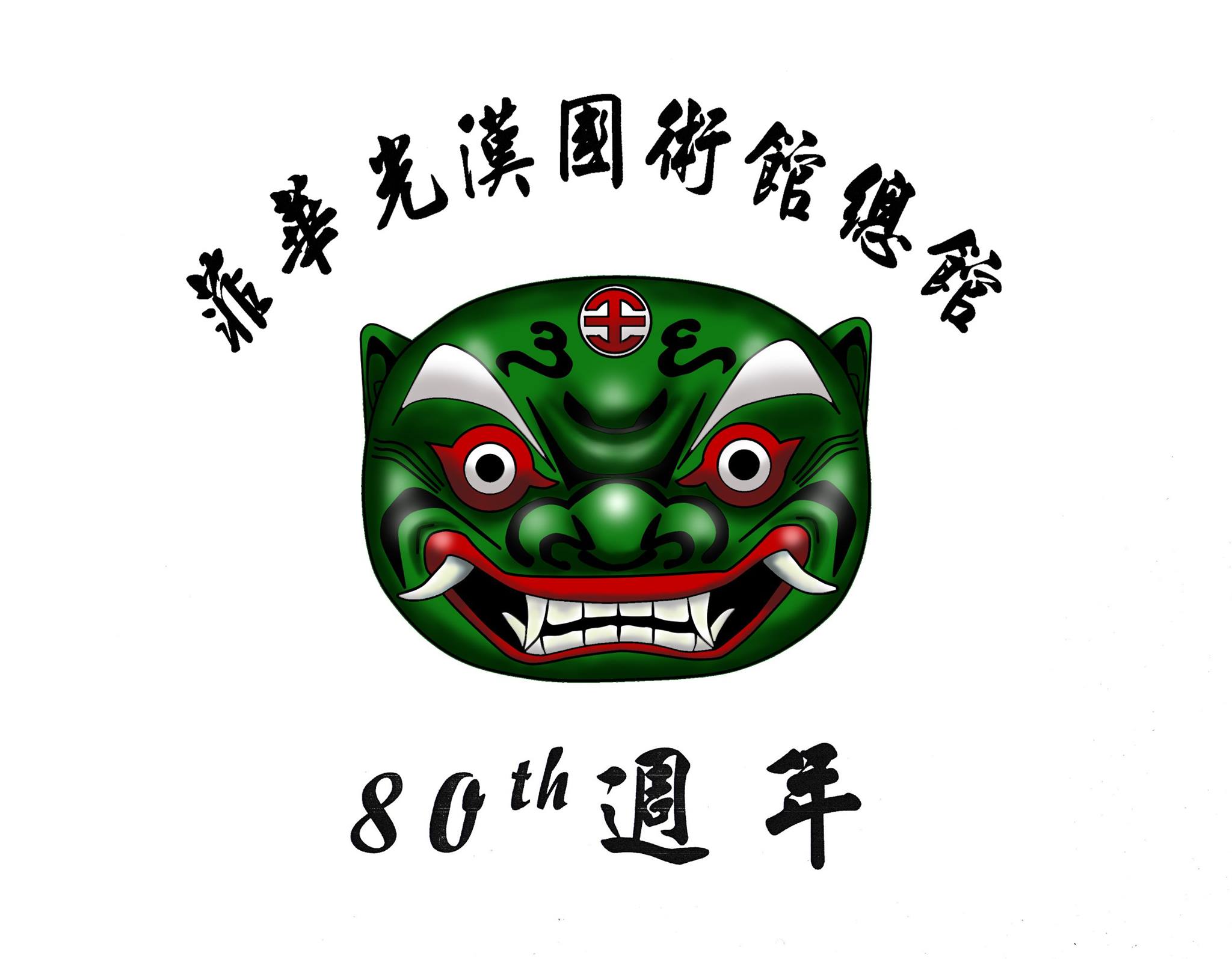 ---
Lineage to Hokkian Ngo (Goh) Cho Kun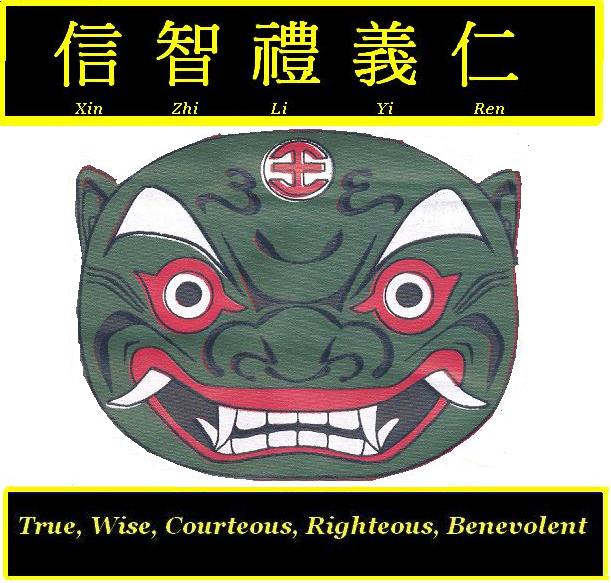 Our Vision
*To promote the virtues of patience, perseverance and hard work that are deeply embedded in traditional ways.
*To preserve the legacy of Dr. Lo Yan Chu and Kong Han Athletic Club which has become an important cultural institution in the Filipino-Chinese community.
Our Mission:
*Take active part in community and cultural development.
*To preserve the martial art and history of Kong Han-Wu Zu Quan
*Provide physical fitness and self defence training base on ngo cho kun kung fu.
*To provide a network to all members.
*To train and prepare students to become upright citizens and help them to reach their goal of "教練" instructor level so that they can become successful career ngo cho kun instructors.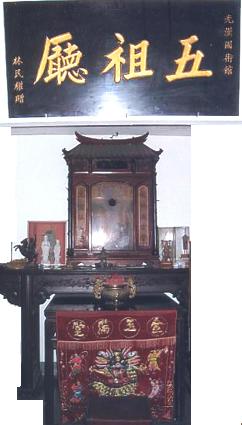 ----------------------------------------------------------------------------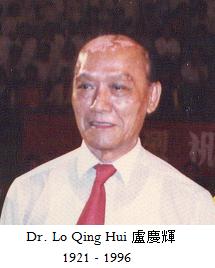 In memory of our late Siensi (Grand Master), Dr. Lo King Hui 盧慶輝,of the Philippine Kong Han Athletic Club, and of his dedication, devotion, passion, and loyalty in promoting and preserving the true heritage and tradition of ngo cho kun
Wu chu chuan
(or ngo cho kun in the
Fujian
dialect) is a traditional,
South Shaolin
kung fu style.

It can be classified as both external and internal – "external" referring to concentrated striking power (the principle of a one-strike kill), and "internal" referring to the breathing technique used to improve physical health (by stimulating and exercising internal organs).
Wu chu chuan
, in the English language, is the Five Ancestors Fist.

It is in honor of the best five known martial art styles at that time, which are: the white crane, for its intricate hand techniques; the monkey fist kung fu, for its mobility, agility, dexterity, and many evasive tactics; the Lohan, for its foot work and internal exercises; the Tai Cho, for its leg techniques (including scissor leg attacks and sweeping); and the Da Mo, for its breathing techniques (the basis of iron-body training and of regulating breathing to enhance both stamina and energy).
Wu chu chuan
originated in the Chinese
province
of
Fujian
.

It is widely practiced, is considered the pride of the
Fujian
people, and has its foundation in the
South Shaolin
temple (located in
Quanzhou
,
China
).
During the Ching dynasty, the temple was totally burned down because of the temple's involvement in anti-Ching movements.
In 1980, thanks to the surviving wu chu chuan masters in

Indonesia
,
Malaysia
,
Singapore
, the
Philippines
,
Taiwan
and with the assistance and cooperation from the Government of China, wu chu chuan was reintroduced in
China
, epitomized with the rebuilding and reestablishment of the
South Shaolin
temple at its original site in
Quanzhou
,
China
.
In 1990, the International South Shaolin Wu Chu Chuan

Union
was formed, the main agenda of which was and is to unite all
South Shaolin
Wu Chu Chuan kung fu families, as well as to promote and preserve the true essence of traditional kung fu.
At present, the
South Shaolin
temple monks at
Quanzhou
,
China
have adopted Wu Zu Quan as their main martial art style.
Kong Han Hymn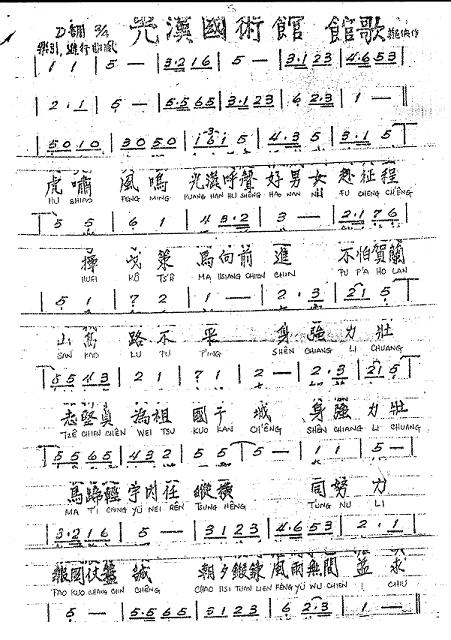 2022 July with Head Master Henry Lo
2021 October 31 Happy Halloween, may all souls be blessed and have eternal rest and peace.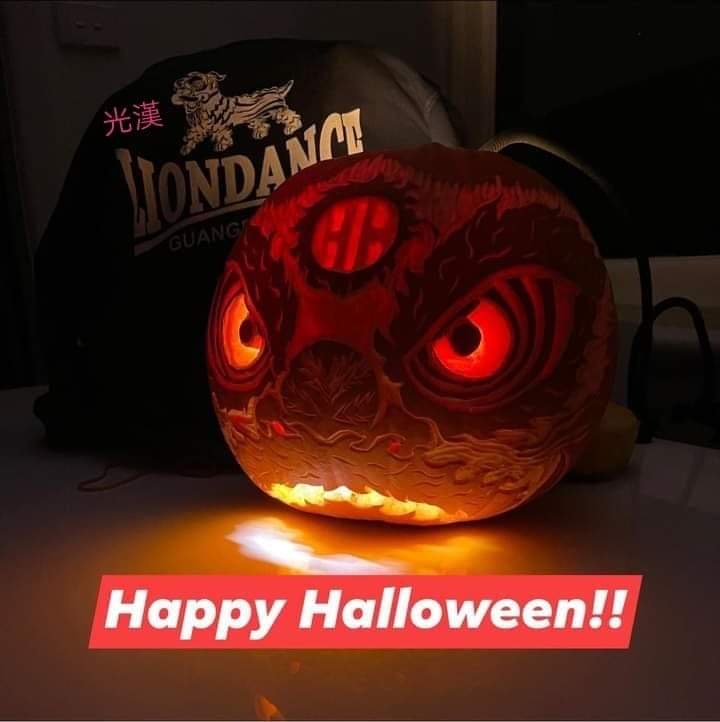 2020 March 18 the coming of the dreaded COVID-19 HELP STOP THIS VERY CONTAGIOUS VIRUS FROM SPREADING STAY HEALTHY, PHYSICAL DISTANCING DOES NOT MEAN WE STOP OUR KUNG FU IN FACT IT ALLOWS US THE TIME TO GO BACK TO OUR TRAINING ROOTS, HOW IT ALL STARTED TRAINING IN ISOLATION IN SOLO THROUGH FORMS THAT ALLOWS US BETTER CONCENTRATION, UNDERSTANDING, MEDITATE AND ENHANCING OUR INNER SELF THAT LEADS TO IMPROVING OUR MARTIAL ART SKILLS MENTALLY, SPIRITUALLY AND PHYSICALLY THIS IS WHAT SAM CHIEN 三戰, TIEN TE LIN CHIEN 天地靈戰 SONG SUI 雙 綏 MEANS.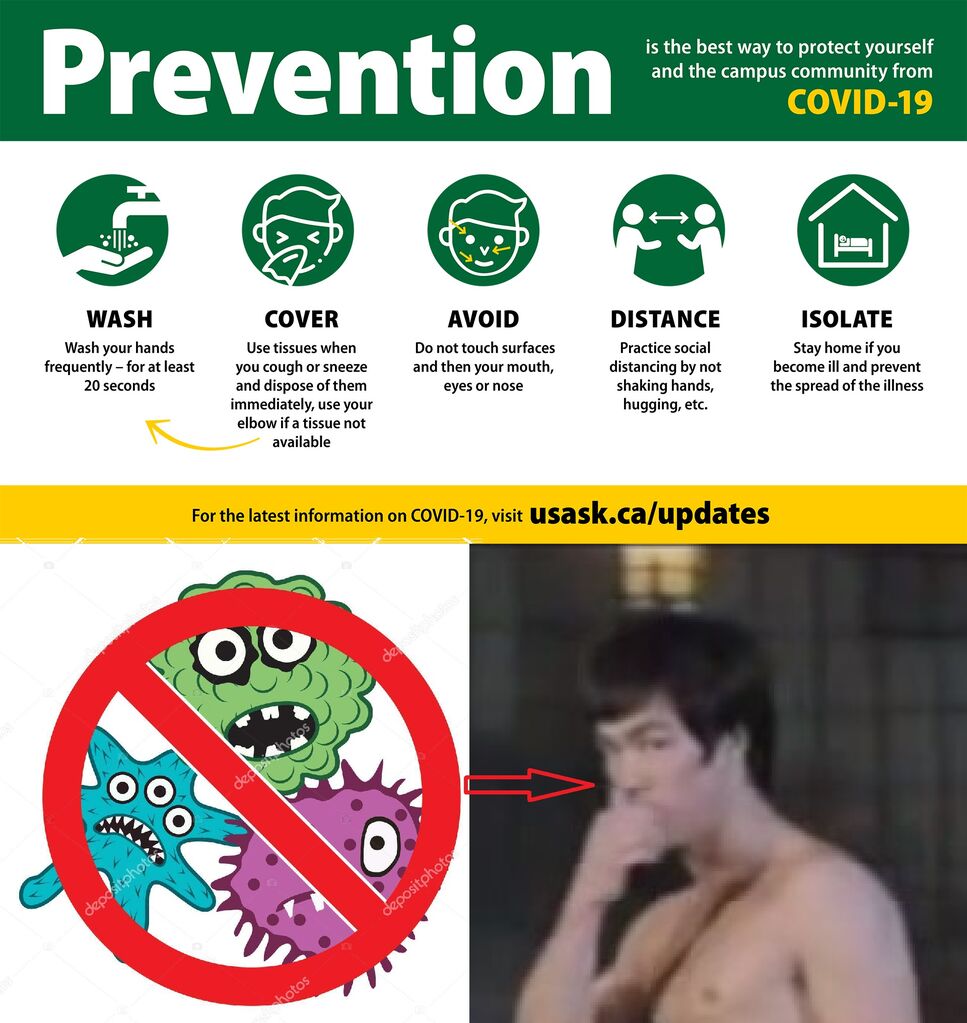 Remember Covid19 prevention no nose rubbing.